With
40 Years of Experience

We Offer the Best Service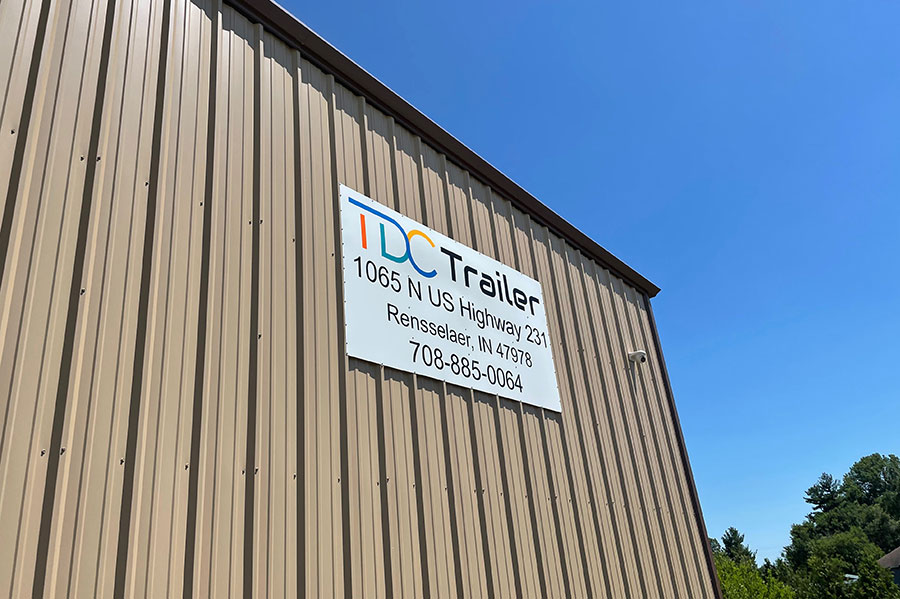 Owner and founder of TDC Trailer, Larry Sodomire, Chief Executive Officer, started his career in the trailer and specialty vehicle business at the Calumet Coach Company in the early 1980's. Later, Larry co-founded AK Associates, followed by acquiring Calumet Coach Company, Frontline Communications, SMIT Mobile Equipment B.V. and AMP Systems, and then renaming the company AK Specialty Vehicles. In 2005, AK Specialty Vehicles was sold to Oshkosh Corporation.

Following a short semi-retirement, Larry co-founded Advanced Mobility Specialty Trailer Corporation to meet the large demand for mobile medical trailer refurbishment and upgrading during the economic challenges of that time. In 2014, Advanced Mobility was acquired by Kentucky Trailer. Following a short, second semi-retirement, Larry Sodomire has once again formed another company to design and build new mobile medical and specialty trailers and upgrade and refurbish trailers.

Over the past four decades, Larry and the TDC Trailer Team have gained the knowledge and expertise necessary to deliver the high quality products and services that mobile diagnostics and specialty trailer customers have come to expect.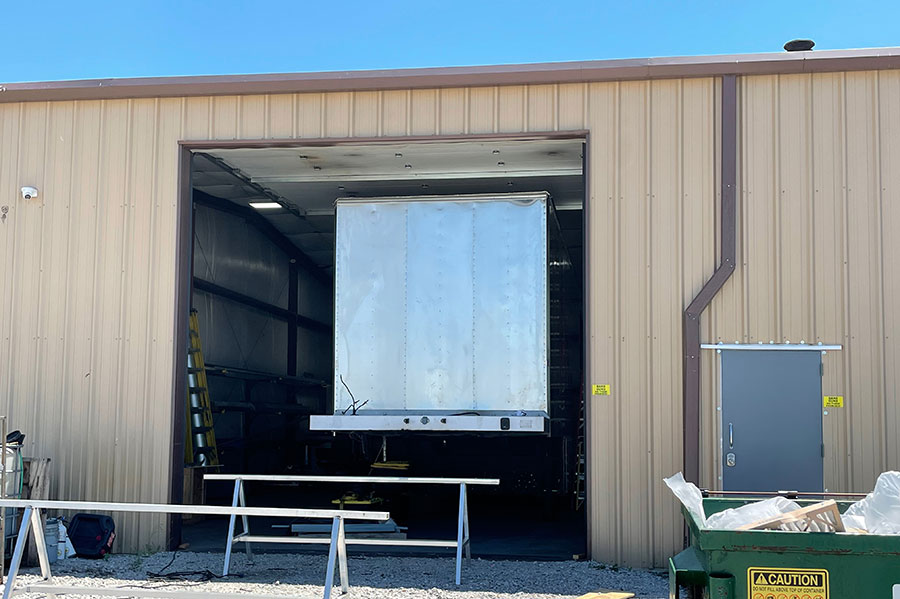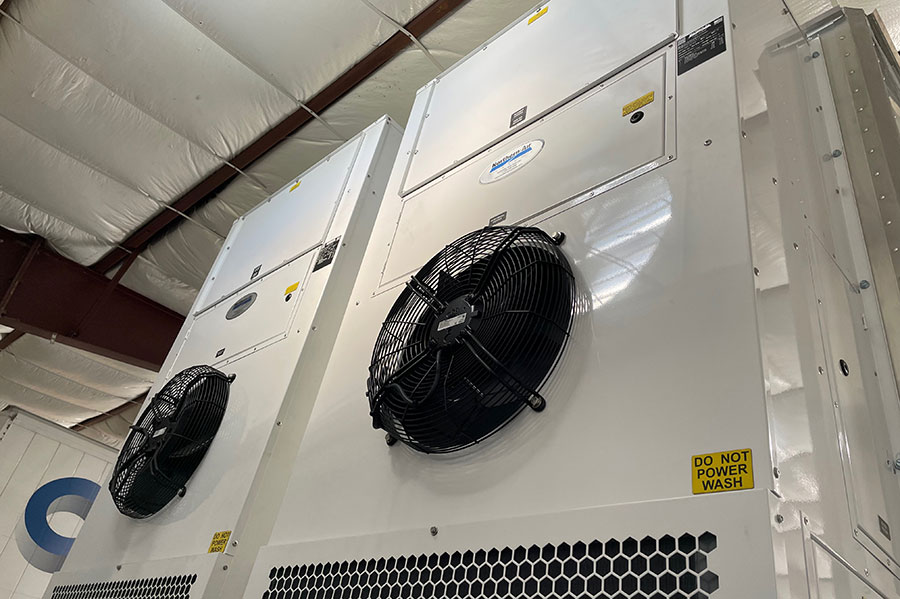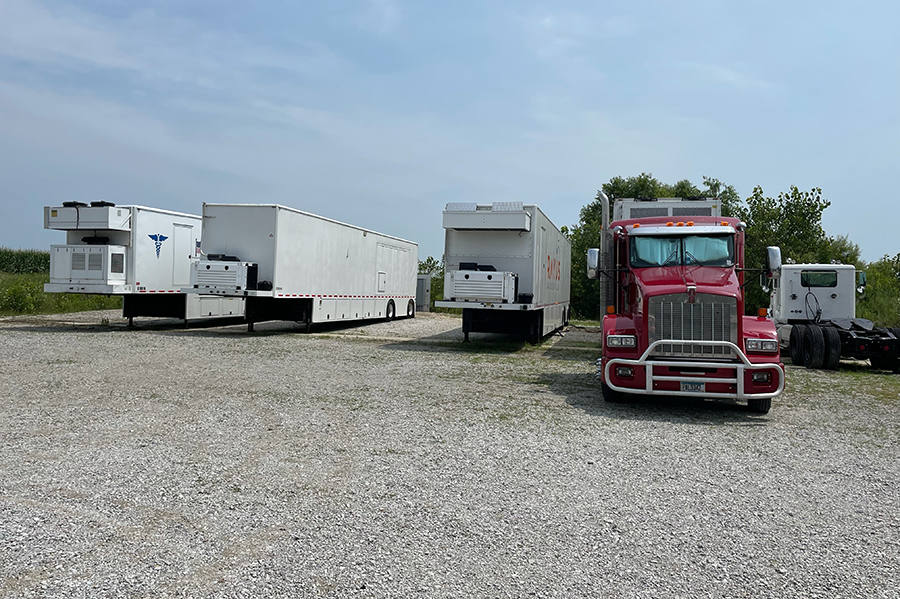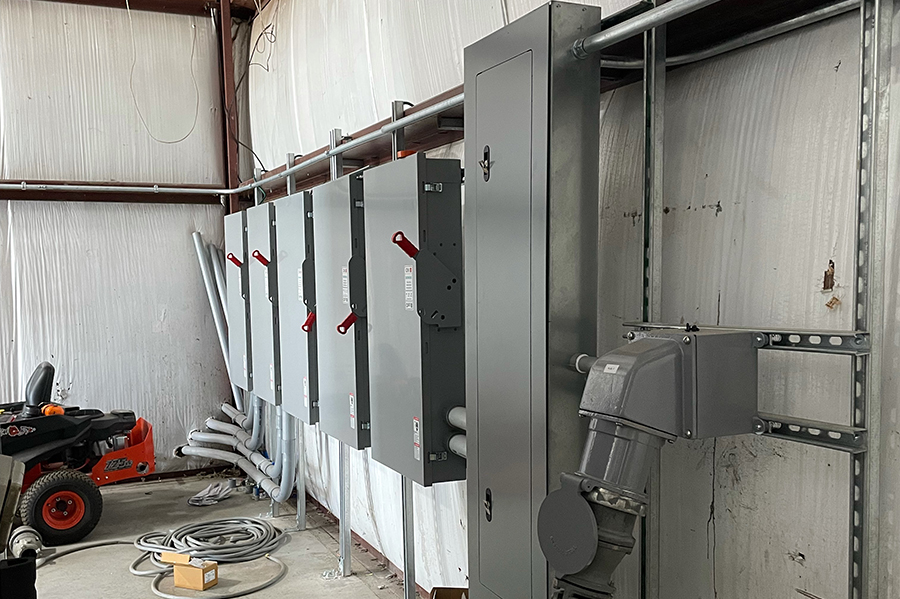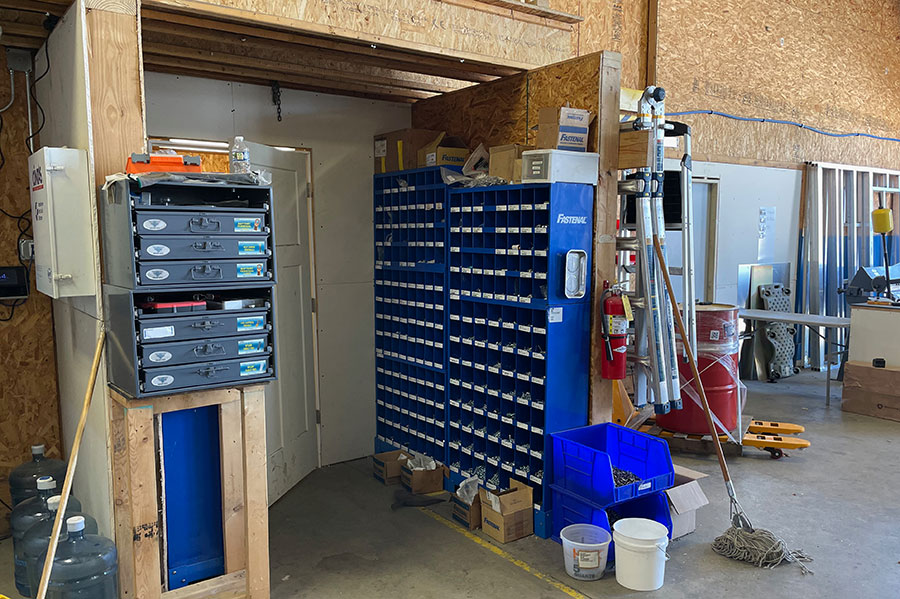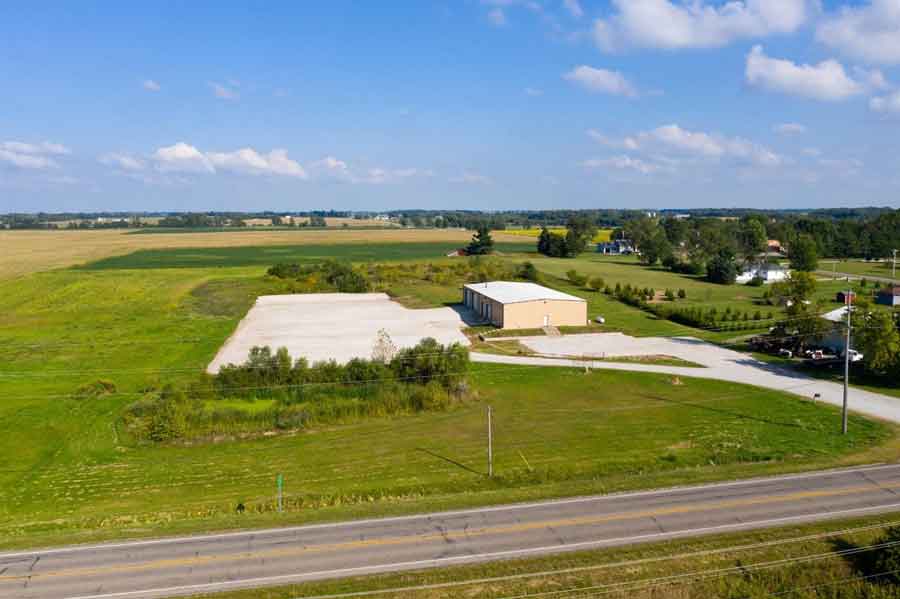 Amazing workmanship! Timeliness! Best team of people I have had the pleasure of working with in a very long time.