We
Want to Provide You

With A Great Career Opportunity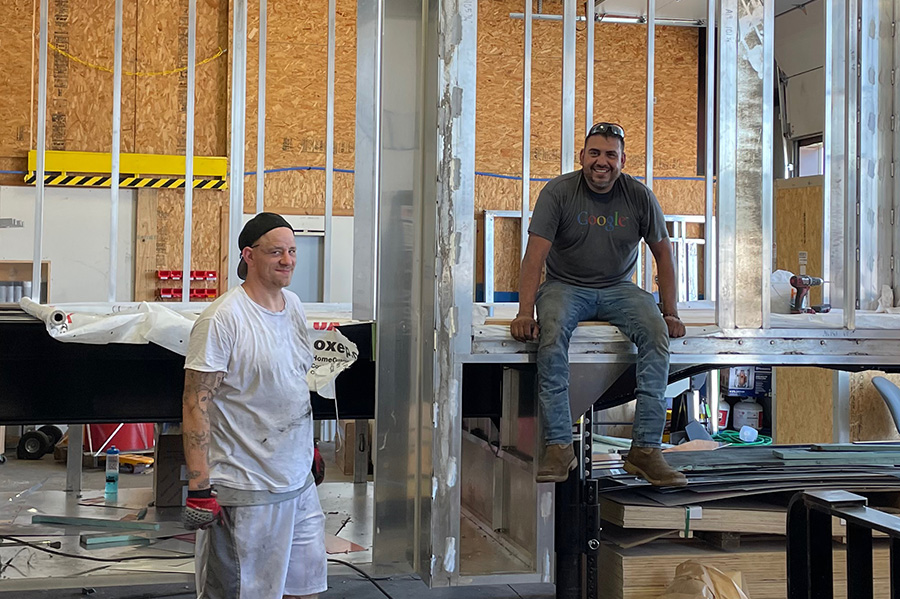 Over the past four decades, TDC Trailer Team has gained the knowledge and expertise necessary to deliver the high quality products and services that mobile diagnostics and specialty trailer customers have come to expect.
We are expanding our services and are hiring now! We're always searching for talented people to join our team. We are searching for the best:
Carpenters
Welders
Electricians
Skinners
Finishers
If you are looking for a great career, a great working environment, you've come to the right place enhance your career!
TDC Trailer Resume Submission Form
Please complete the Profile information below to submit your information to TDC Trailer Careers Team. By completing the required fields below, you will be among the first to receive an alert when jobs are available that match your qualifications. Thank you again for your interest and we look forward to connecting!
Amazing workmanship! Timeliness! Best team of people I have had the pleasure of working with in a very long time.